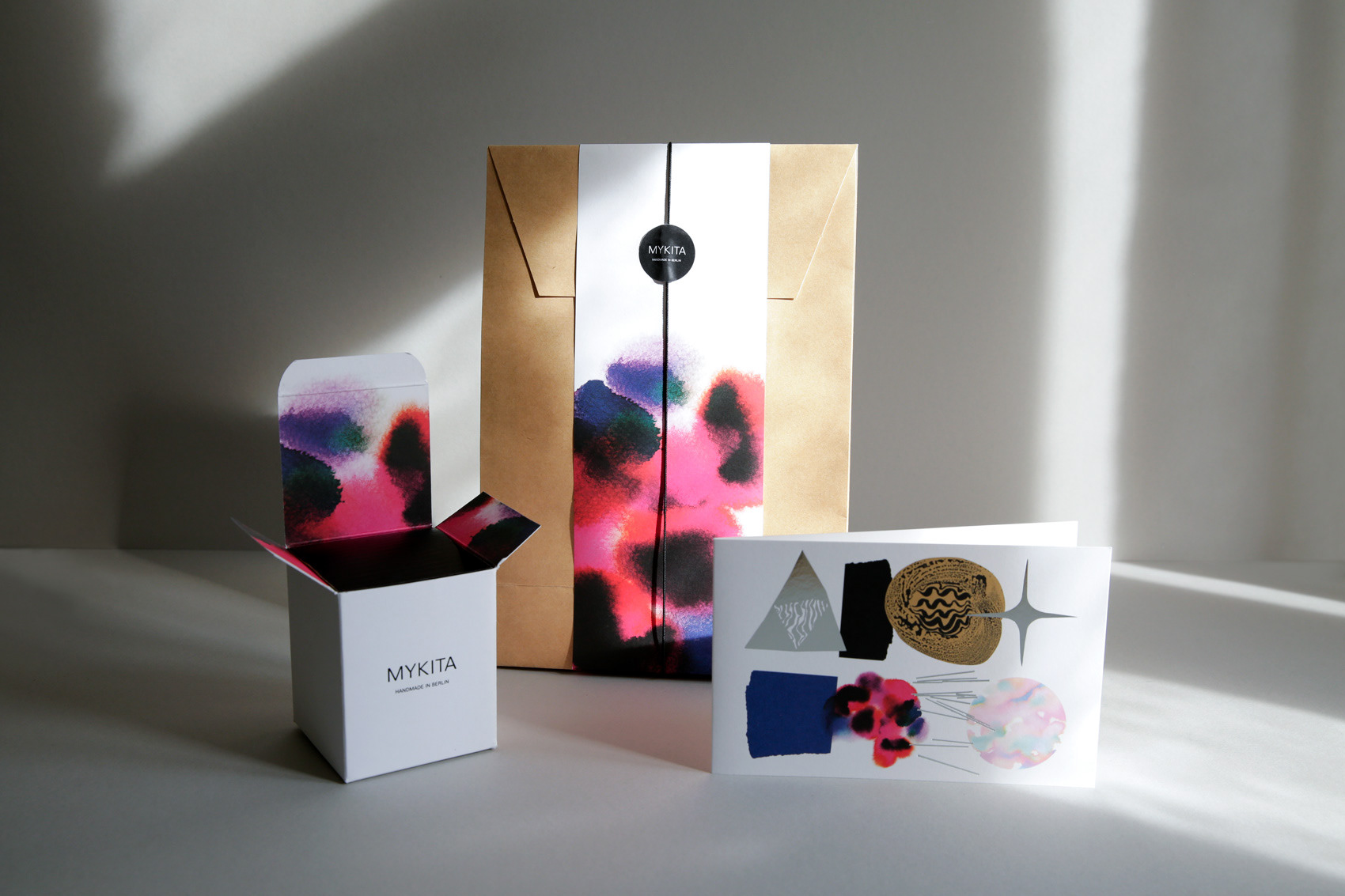 ​​​​​​​
Client
MYKITA
Work
          Concept Development, Art Direction
          As designer and art director for MYKITA I was responsible for decorating the MYKITA shop windows on a regular basis. At the time there were eight shops worldwide; in Berlin, Cartagena, Monterrey, New York, Paris, Tokyo, Vienna and Zurich.
          On special occasions, such as Christmas, I worked with varying illustrators to create festive decorations that could be applied to the different shops and window formats.
          These illustrations of different abstract shiny, colorful christmas decorations were made by Finnish illustrator Linda Linko, at "Agent Pekka". The illustrations were then applied to B2B and shop gift packaging, christmas cards and gift wrapping.